FREE ON-DEMAND WEBINAR
Inflation Frustration: Internal Communication for High-Stress Times
Almost everyone is feeling the pain and frustration of today's volatile economy.
Employee burnout, turnover, and prices are skyrocketing.
Causing more pressure for current employees than ever.
In order to keep your company running smoothly, you'll need to support the physical and emotional well-being of your employees.
By improving your employee experience, it will give you the ability to attract and retain talent, even during these difficult times.
If you're looking to attract and retain top talent, this free town hall will be invaluable for you. 
In it, you'll also learn:
The best way to combat high employee turnover as a HR leader
How to listen to employee frustrations in order to better help them through tough times
Why taking a proactive approach to employee listening will help you attract and retain better talent
How to enhance your employee experience to keep workers happy and productive
Why internal communication for hybrid work needs to change or companies will suffer
SPEAKERS: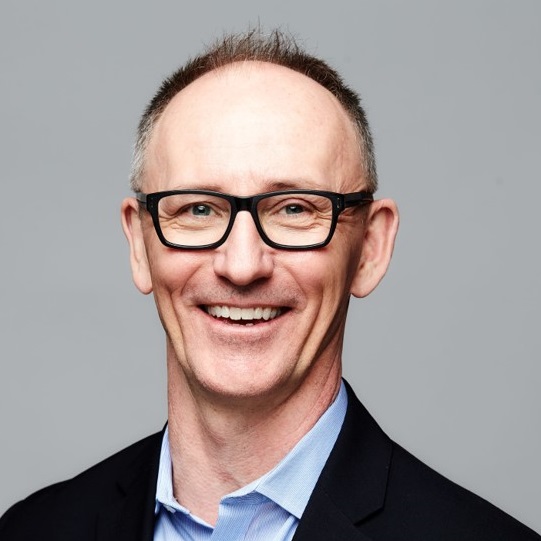 Dean Clune
Divisional Vice President | Sales Effectiveness, Gallagher
Dean Clune serves as Gallagher's Divisional Vice President, Gallagher Better Works, Strategy Development & Execution. In this role, Dean leads the development, execution, resource management, and communication of this holistic Benefits and HR consulting strategy. His aim is to help Gallagher consultants connect the dots for their clients between physical and emotional, career, and financial wellbeing in order to achieve total organizational wellbeing.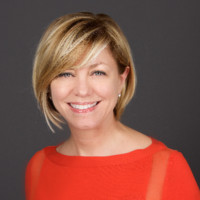 Pepper Krach
Area Vice President, Communication
Gallagher
Effective internal employee communication strategy is foundational and the first step to establish organizational change, sustain employee retention, and motivate growth. We work with organizations to enhance the employee experience, gain insights to shift and grow culture, and support a Total Rewards strategy. Using 20+ years of experience as a corporate officer, business owner and consultant is where Pepper developed a deep appreciation for achieving organizational effectiveness through change leadership. We understand that employee expectations have changed and companies who embrace these new approaches are thriving. We focus on growing internal brands with strategies that reach all audiences.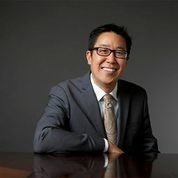 Chris Lee
Vice President, Employee Communication, Gallagher
Chris Lee is Vice President, Employee Communications Practice within Gallagher's Employee Benefits Consulting Division in Canada. In this role he helps Gallagher clients develop strategic internal communications plans to ensure organizations implement successful employee experience programs. Chris has over 20 years of experience in the financial services industry, including his leadership of Corporate Brand & Marketing at one of Canada's largest insurance companies.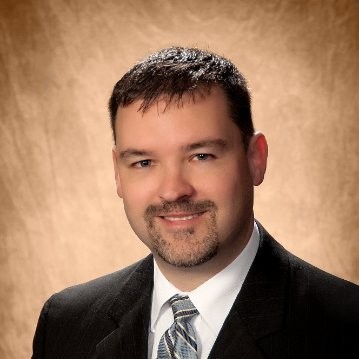 David Rowlee, PhD
Managing Director, Gallagher
As the Managing Director with the Employee Engagement Surveys service line for the Gallagher Human Resources & Compensation Consulting practice, David Rowlee oversees a team of highly skilled researchers and ensures the delivery of leading edge measurement capabilities, advanced empirical analyses and innovative research studies to inform the operations and strategies of our clients. David has more than 10 years of human capital research consulting experience with special emphasis in the field of survey research—including survey design, survey methodology, statistical analyses, and advanced behavioral modeling.
DOWNLOAD YOUR FREE ON-DEMAND WEBINAR

By downloading this resource, you will be subscribed to the HRMorning email newsletter that delivers practical advice and resources to help you navigate everyday HR challenges. You may also be contacted by this report provider.

You can unsubscribe from emails at any time.
Privacy Policy